Armor COD Semi Mech - Ehpro (18650/20700/21700)
| | |
| --- | --- |
| Κωδικός προϊόντος: | AD26689 |
| Τιμή για εσας: | |
Armor COD Semi Mech - Ehpro (18650/20700/21700).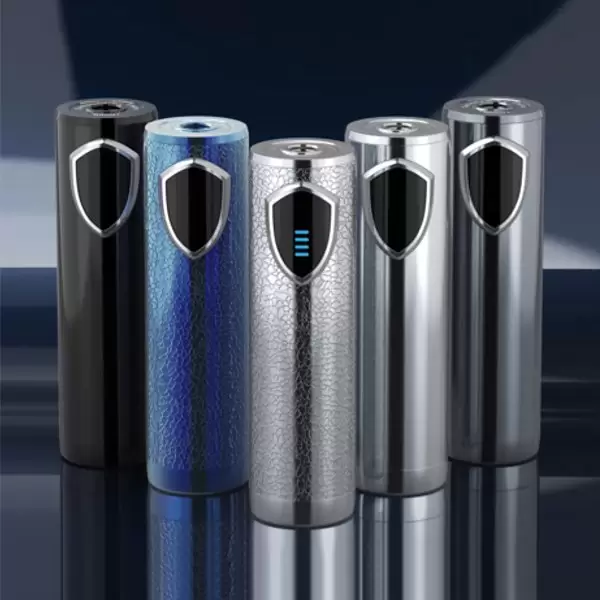 3 possible battery formats (18650/20700/21700)

Mod electro - mecha

Integrated LEDs accurately indicate the remaining battery life
The Ehpro Mod Armor COD is tubular in shape. This semi-electro mod incorporates the timeless beauty of mechanical mods. Ehpro has produced a simple tube, no frills ... However, the Armor COD hides its game well and can receive 3 battery formats. Ehpro leaves the choice and authorizes the installation of a 20700, 21700 or 18650 battery by inserting the adapter supplied. The Armor COD is versatile.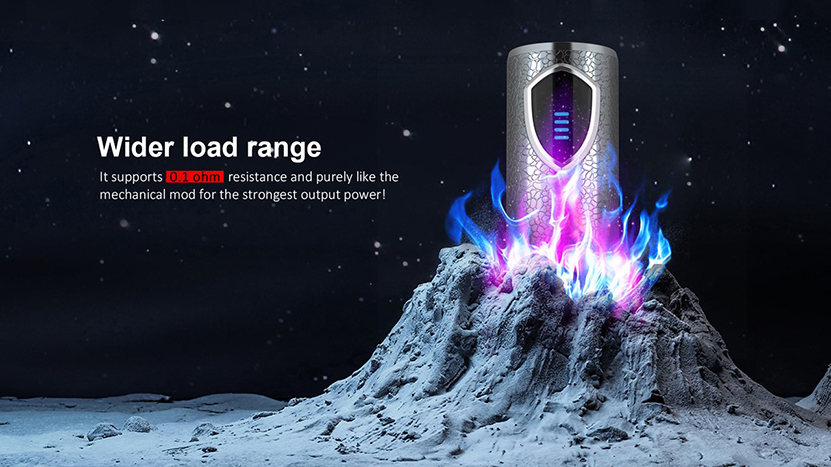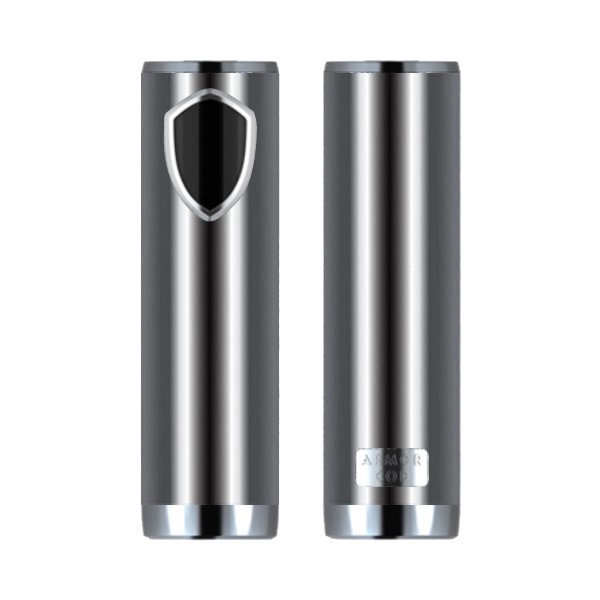 Ehpro realized that many vapers wanted to have a tubular mod close to a mechanical mod without worrying about security. Ehpro therefore designed the Armor COD which succeeds in combining the clean lines of mechanics and the safety of electronics. The Armor COD has multiple protections such as that against short-circuits and provides vapers with a serene vape. The illusion is perfect!
The Armor COD mod is semi-electro and therefore does not offer any adjustment, but it still has a switch. Good size, it allows you to turn off and on the mod with 5 presses. This switch also triggers the heating of the resistance. But the most interesting thing is the light indicator present in this single button. The three small integrated LEDs accurately indicate the remaining autonomy in the battery! Please note, the presence of these LEDs requires pressing the top of the switch to start heating the coil!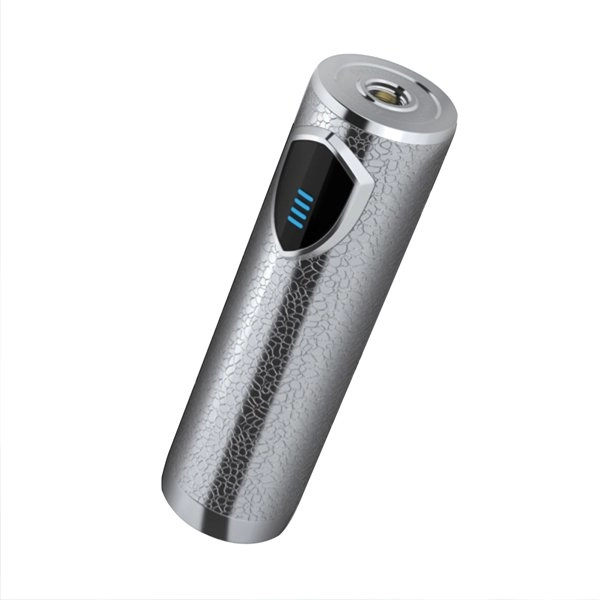 1 x Armor COD

1 x 18650 adapter

1 x User Manual